Durable And Long-Lasting Custom Enamel Badge For Your Employees
Views: 87 Update date: Jun 05,2023
In the modern day, recognizing the employees' hard work is quite important for easily boosting morale. These also create better job satisfaction and achievement, which improves employee retention and productivity. One of the best ways to easily recognize and reward employees is by adding the custom enamel badge. Normally, the Enamel badges will be small creating impactful tokens of appreciation. These can be easily customized to fit the company's brand and values for the organization. It will be designed for easily recognized for specific achievements like completing projects, attending training sessions as well as reaching the sales goal.
Cost-Effective Custom Enamel Badge:
Using the custom enamel badge lets you easily save money by making quick recognition of employees. There is no need to break the bank by choosing this method. The custom enamel badge is small and lightweight, with an easier way to distribute. These also make completely cost-effective alternatives for traditional trophies. Apart from these, the custom enamel badge can be easily customized in a variety of sizes and shapes. It automatically fits the company message and branding to excellence. Versatility would also allow creating the badges which are completely unique and meaningful for the employees, even without any hassle. These custom enamel badges are perfect for long-lasting and durable options for employees.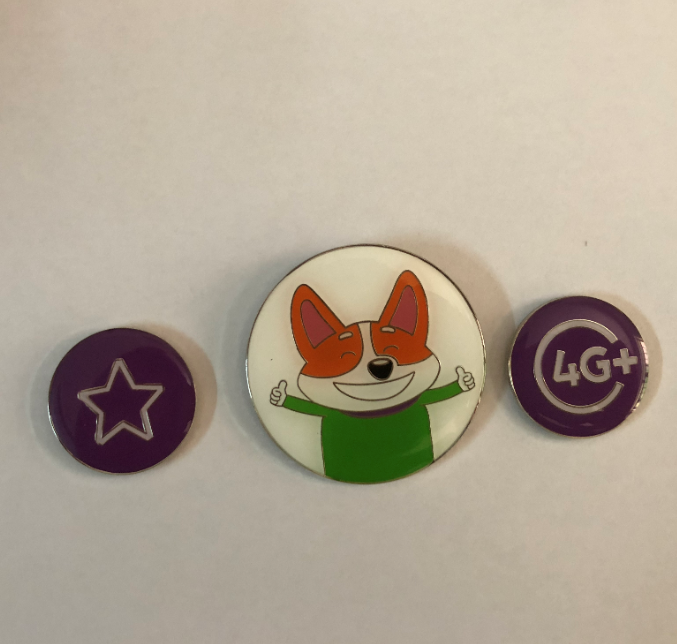 Prev News:Elevate Your Bar Experience with a Custom Bar Mat
Next News:Create Better Branding Recognition for Your Business with a Custom Bar Mat