Promors: A Leading Provider of Custom Enamel Badge
Views: 20 Update date: Nov 16,2023
Custom enamel badge is a popular and effective way to showcase one's brand or message. When it comes to choosing a provider for the badge, it's important to choose one that offers quality craftsmanship, attention to detail, and exceptional customer service. That's where Promors comes in - a leading provider of custom enamel badge.
There are several reasons why customers should choose Promors for their custom enamel badge needs. For starters, the company has a team of experienced designers and craftsmen who take pride in creating unique and visually stunning badge. They use only the highest quality materials, including brass, copper, and zinc alloy, to ensure that the badge are durable and long-lasting.
In addition to quality craftsmanship, Promors also offers a wide range of customization options. Customers can choose from a variety of shapes, sizes, colors, and designs to create a badge that truly represents their brand or message. The company also offers a range of finishing options, such as polished, antique, or sandblasted, to add an extra level of customization to their badges.
But what truly sets Promors apart from other custom enamel badge providers is their exceptional customer service. The company's friendly and knowledgeable team is always on hand to assist customers with any questions or concerns they may have. They also offer fast and affordable shipping options, ensuring that customers receive their badges in a timely and efficient manner.
Finally, Promors is committed to providing value to their customers. They offer competitive pricing and no minimum order requirements, making custom enamel badge accessible to businesses and organizations of all sizes.
In conclusion, Promors is the clear choice for anyone looking for high-quality, customizable, and affordable custom enamel badge. With their experienced team, attention to detail, and dedication to customer service, customers can feel confident in their purchase and showcase their brand or message in style.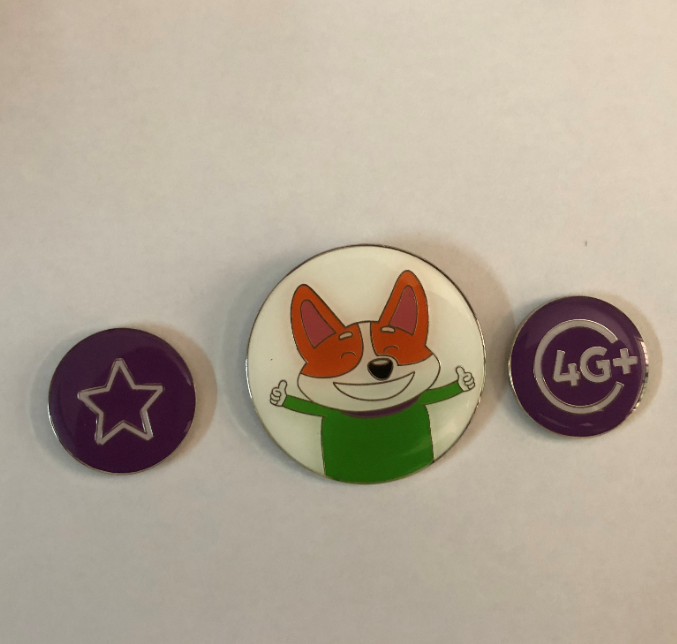 Next News:Elevate Your Style with Enamel Key Chain and Custom Ceramic Mug