Custom Ceramic Mug Make the Perfect Gifts from Promors
Views: 272 Update date: Apr 28,2022
Choose from a vast collection of custom ceramic mug designs and sizes with plenty of room for customization. Edit text, upload favorite photos, and choose your preferred colors to make a custom ceramic mug that's truly your own. From photo collages to monograms to an option of uploading your own design, the possibilities are endless, and there's sure to be something for everyone. Whether you make a custom ceramic mug for the perfect gift for a loved one or as a functional keepsake for yourself, a mug covered in your favorite photos is the perfect way to start the day.
A custom ceramic mug is the perfect gift for friends and family members. You can even give to your colleagues, boss, or employees in the workplace to congratulate them on a promotion or accomplishment at work. When designing a ceramic mug for a loved one, you likely want to showcase some of your recent images from vacation, parties and more. Promors offers even more gifts for your friends and family. Displaying pictures in your home can be formal with canvas wall art or more laid-back with custom ceramic mugs or personalized pillows. Make the best photo books as a thank you gift for friends or family you want to share gratitude with. Be sure to order an extra for your house and enjoy reminiscing for years to come.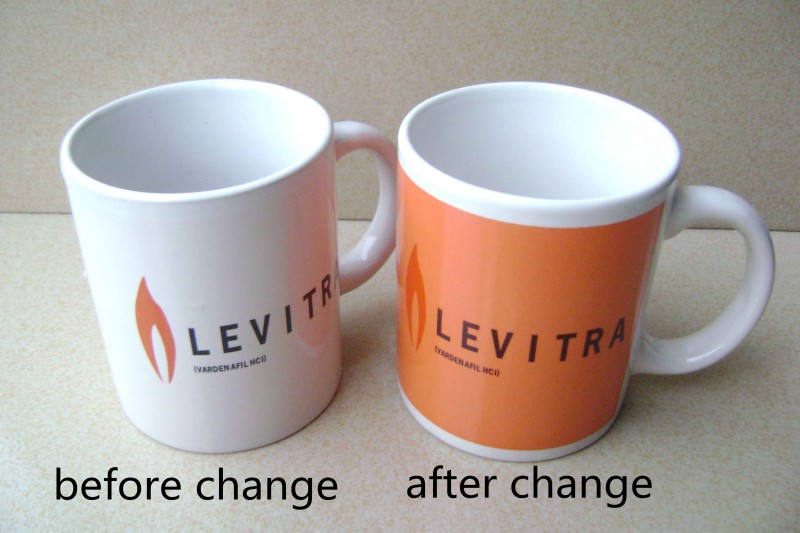 Custom ceramic mugs have been very popular as promotional giveaways. Promors helps you take your promotions to the next level by going above and beyond to offer you exceptional business value with custom ceramic mug that greatly outshine the normal corporate giveaway. Searching for custom ceramic mug that stand out? Here's why you should let Promors deliver what you seek! We offer quality custom ceramic mugs that can last you more than a few years. A variety of ceramic mugs free virtual proofs on request. Get free art enhancement services for all personalized orders. We help you get these ceramic mugs printed with your logo for an amazing business boost!
Wake up your customers! Custom ceramic mug filled with java, tea or cocoa let your company logo shine. Custom ceramic mug choices are plentiful here, with a huge variety of colors and styles. Imprinted promotional mugs are inexpensive and long-lasting, keeping your brand in front of them for years. Custom ceramic mugs also can be used for tea and cocoa, and pairing them with beverage packets is a great corporate promo idea!
Prev News:Enhance Your Business Growth through Custom Enamel Badge
Next News:Eco Friendly Fundraising & Promotional Custom Ceramic Mug