Eco Friendly Fundraising & Promotional Custom Ceramic Mug
Views: 280 Update date: Apr 26,2022
Environmental conservation is an important issue and what better way to show that your non-profit organization is progressive than by using Eco friendly promotional custom ceramic mug to both fundraiser for and advertise for your organization. Shop our custom ceramic mug printed or engraved with your brand's logo, photo or quote however you'd like!
Ditch the Paper Cup - Coffee Tastes Better In Custom Ceramic Mug!
The best part of waking up is sipping from custom ceramic mug. You'll be ready to rise and shine with custom mugs for cheap! Shop for a variety of amazing options, from ceramic coffee mugs to large coffee mugs for those tough mornings when you need caffeine. All the custom ceramic mugs featured here can be customized with your logo, picture, name, or design!
As a custom ceramic mug wholesale providers, we are able to work with suppliers to offer discounts to customers that buy in bulk. Affordable and easy to customize, our unique selection of custom ceramic mug you can use as promotional items for your next company, group or special event. Browse our custom ceramic mugs and create your own bulk order using our easy-to-use design tool today!
Create a one-of-a-kind custom ceramic mug designed with your favorite photos. From selfies to photo shoots, snapshots to portraits, modern life is filled with images. Much of today's record keeping is done with photos and there are increasing options for viewing, displaying and enjoying your favorite images. Custom ceramic mugs are the perfect canvas for displaying and enjoying those images that make your life special. They also make great personalized gifts and can be customized to fit both formal and informal occasions. Doting grandparents and friends from your last group vacation will love enjoying their new photo memorabilia with a custom ceramic mug.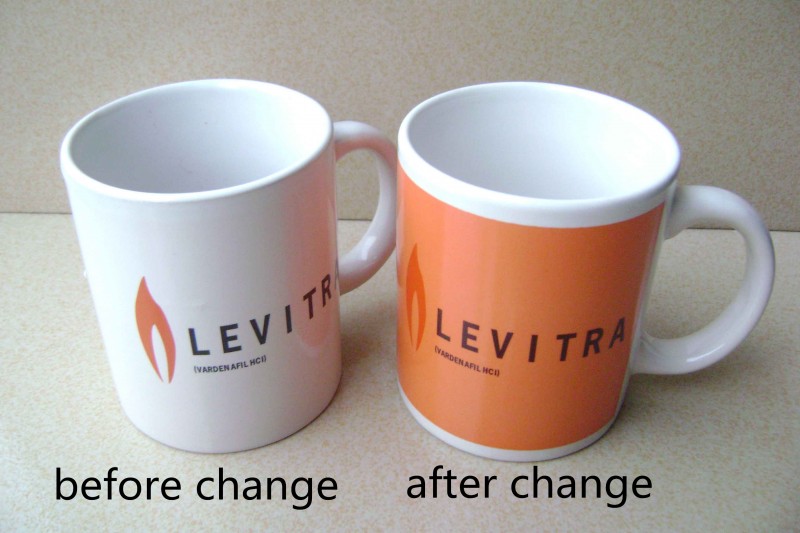 Prev News:Custom Ceramic Mug Make the Perfect Gifts from Promors
Next News:Buy Customized Enamel Badges through our Online Store