Exploring Custom Ceramic Mug and Custom Bar Mat at Promors
Views: 52 Update date: Aug 03,2023
In the realm of customized merchandise, personalized ceramic mugs and bar mats stand out as popular choices for businesses, events, and gifting purposes. The art of customization allows individuals and organizations to showcase their unique identity and brand while providing practical and eye-catching items. In this article, we will delve into the world of custom ceramic mug and custom bar mat available at Promors, exemplifying the perfect fusion of creativity and functionality.
Custom Ceramic Mug - Sip in Style:
A custom ceramic mug is a versatile canvas for expressing creativity and uniqueness. Promors offers an extensive range of custom ceramic mugs, ready to be adorned with logos, designs, or personalized messages. From corporate branding to personalized gifts for loved ones, these mugs are not only practical for enjoying beverages but also serve as a lasting reminder of special moments.
A Plethora of Choices:
Promors' collection of custom ceramic mugs caters to a diverse array of preferences. Whether seeking classic designs, elegant monograms, or vibrant colors, customers can choose from various shapes, sizes, and finishes. The ceramic material ensures durability and the ability to retain the temperature of hot or cold beverages, enhancing the drinking experience.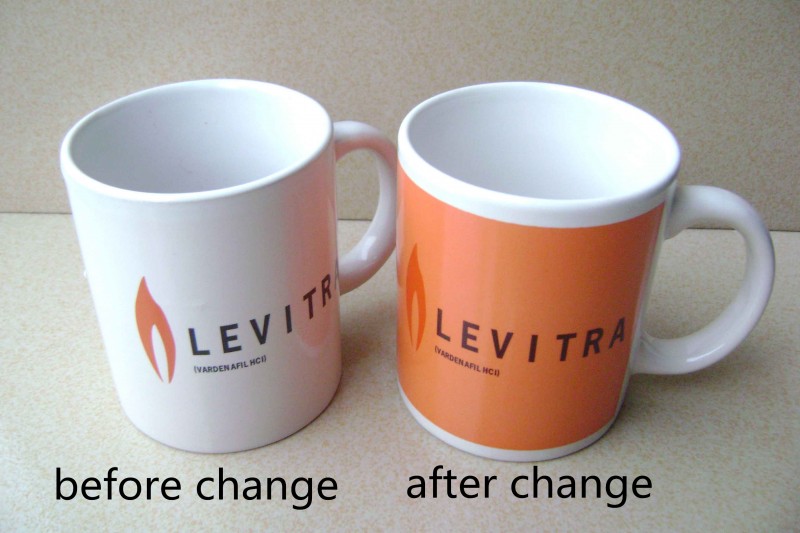 Custom Bar Mat - A Dash of Branding:
Custom bar mats serve as valuable marketing tools for businesses in the hospitality industry. These mats not only protect surfaces from spills and stains but also offer an opportunity for businesses to showcase their logos, slogans, or promotional messages in a prominent and eye-catching manner. For events and parties, custom bar mats add a touch of personalization and style to the serving area.
Quality Craftsmanship:
Promors takes pride in its commitment to delivering high-quality custom bar mats. Utilizing advanced printing techniques and premium materials, the bar mats are designed to withstand heavy usage, ensuring long-lasting brand visibility and promotion for businesses.
Versatility and Practicality:
The versatility and practicality of custom ceramic mug and custom bar mat make them ideal promotional items for businesses, memorable gifts for special occasions, and distinctive souvenirs for events. The ability to customize these items allows for a personal touch, creating memorable connections between brands and their audiences.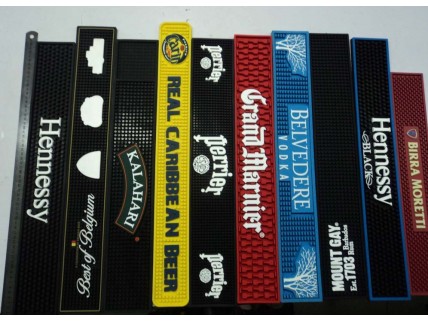 Conclusion:
Promors' offering of custom ceramic mug and custom bar mat unlocks the potential for creativity, branding, and personalization. Whether as promotional merchandise for businesses or thoughtful gifts for individuals, these customizable items carry both practical and sentimental value. Embrace the art of customization with Promors' exquisite collection, where personalized perfection meets functionality, leaving a lasting impression on recipients and creating cherished moments.
Prev News:Enhance Your Bar's Aesthetic with Promors' Custom Bar Mat
Next News:Elevate Your Bar Experience with a Custom Bar Mat